Ethical, Responsible and Value Driven Industry Leading Solutions
Ethical, Responsible and Value Driven Industry Leading Solutions
Our mission at Yellowstone Industries is providing ethical, responsible and value driven industry leading solutions.
Yellowstone Industries is a value-focused company capable of providing a multitude of services ranging from; specialty chemicals, water management, environmental services, solids control equipment, and project engineering and operations in the energy industry. We service industries such as; water and wastewater treatment, agriculture, mining, pulp and paper, oil and gas, and many others.
With a combined sixty years of involvement in the chemical, environmental, and oil & gas industries, Yellowstone Industries brings expert knowledge to every project. With a broad range of experience including specialty chemicals, wastewater treatment, solids management, drilling and completions engineering, well site supervision, and much more, Yellowstone Industries has found solutions for projects all over the globe.
Yellowstone Industries is concerned with its responsibilities to its employees, the environment, and the public at large. All operations are conducted with professionalism and guided by our fundamental values and policies. Our team of dynamic thinkers are committed to continuous improvement in agriculture, mining, oil & gas, and many other industries.
Ethical
We pride ourselves on setting a high standard
Responsible
We are committed to finding the best solution for you
Honest
We offer full transparency on who we are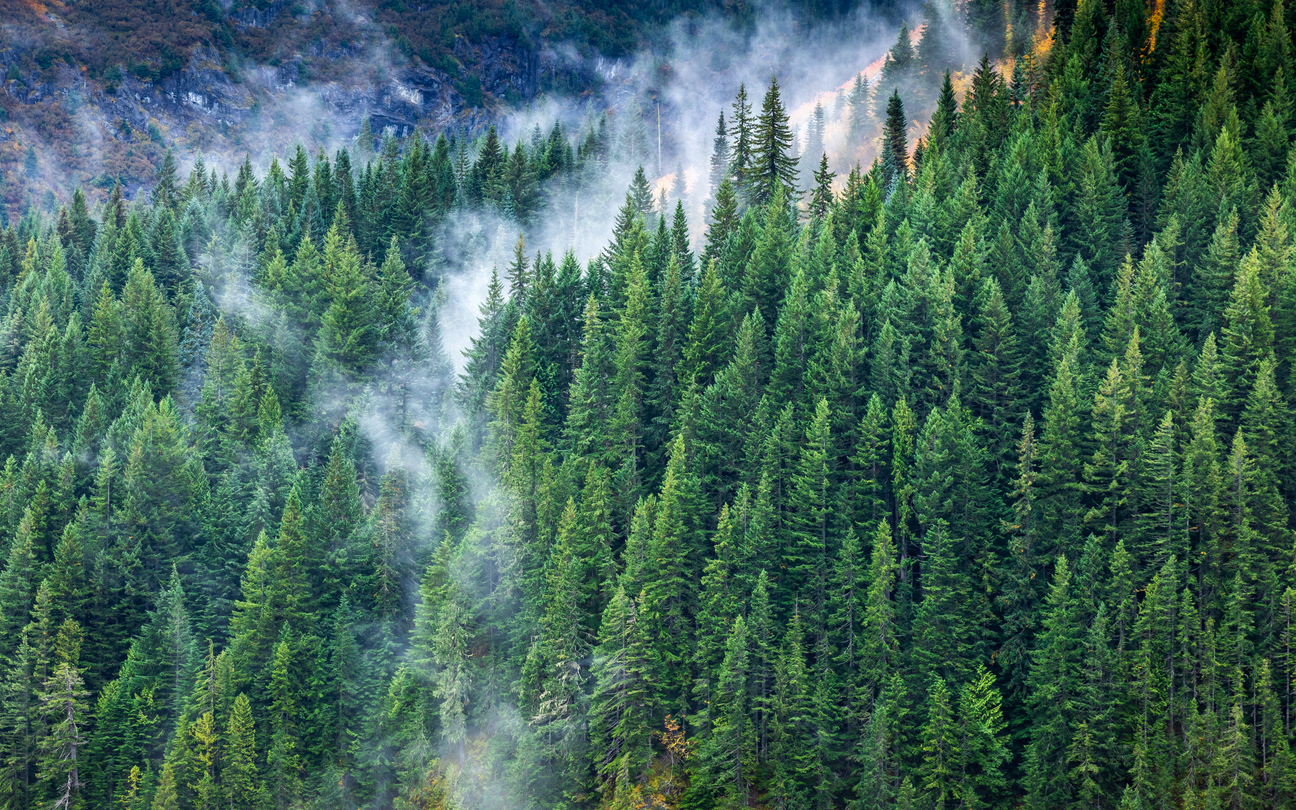 Honesty and ethical business practices
At Yellowstone, safety will always be our top priority; respect for each other, the communities in which we operate, and the environment are essential. We are committed to operating with transparency and conducting solutions with integrity. We believe in accountability, and we bring these values to each of our projects.